Lawn Care
Are you struggling to maintain a healthy and vibrant lawn in Atlanta? Do your trees require professional care to thrive and enhance the beauty of your property? Look no further! Our comprehensive lawn care and tree services in Atlanta are designed to provide you with a lush, well-maintained landscape that will be the envy of your neighborhood.
Maintaining a beautiful lawn and healthy trees can be a challenging task. Factors such as seasonal changes, pests, diseases, and improper care practices can lead to brown patches, thinning grass, and trees that are struggling to flourish. These issues not only diminish the aesthetic appeal of your property but also compromise the overall health and longevity of your lawn and trees.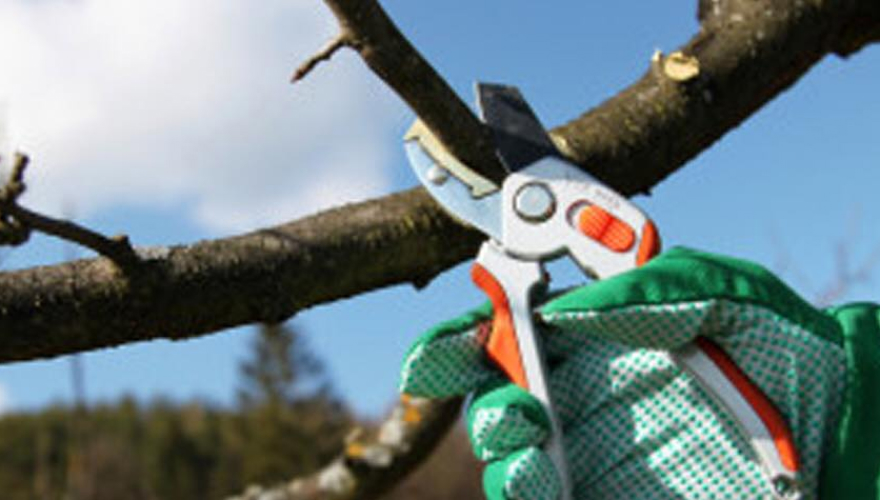 Benefits of Lawn Care Services
By choosing our lawn care and tree services, you can enjoy numerous benefits:
Beautiful Landscape: Our expert care will result in a lush, green lawn and well-maintained trees that enhance the overall beauty and curb appeal of your property.
Improved Lawn Health: Our tailored lawn care treatments, including fertilization, weed control, and pest management, will promote healthy grass growth, prevent weed infestation, and protect your lawn from damaging pests.
Healthy Trees: Our certified arborists will provide targeted care for your trees, addressing issues such as disease, insect infestation, and structural problems. This will improve the health, aesthetics, and safety of your trees, ensuring their long-term vitality.
Time and Effort Savings: With our professional lawn care and tree services, you can save valuable time and effort that would otherwise be spent on maintenance tasks. Sit back, relax, and let our experts handle the work for you.
Contact Avalon Tree Services In Atlanta
Transform your Atlanta property into a thriving and picturesque landscape with our premium lawn care and tree services. Contact us today to schedule a consultation and receive a customized plan for your lawn and trees. Let our team of experts take care of the hard work while you enjoy the beauty and benefits of a well-maintained lawn and healthy trees. Act now to give your property the care it deserves!